今週の週刊ららぽは
『くら寿司』
ですぞぉ〜!!
Went to Kura, a sushi-go-round restaurant, for the weekly LaLaport lunch.
後ほど筋トレするので、カーボも少々いただきますぞぉ〜!!
Because I'm going to do a workout later, I can take carbs!!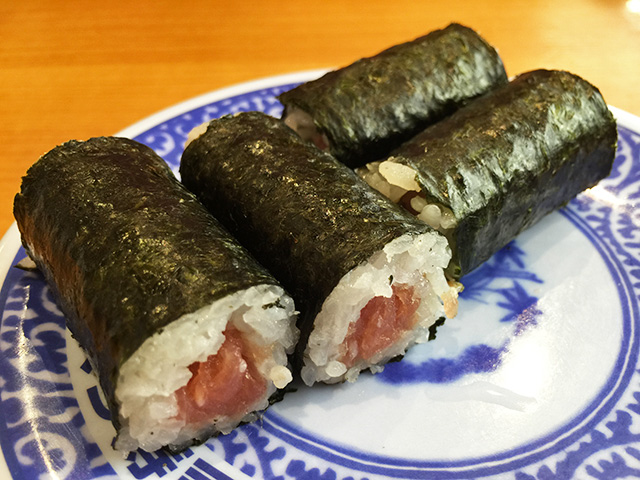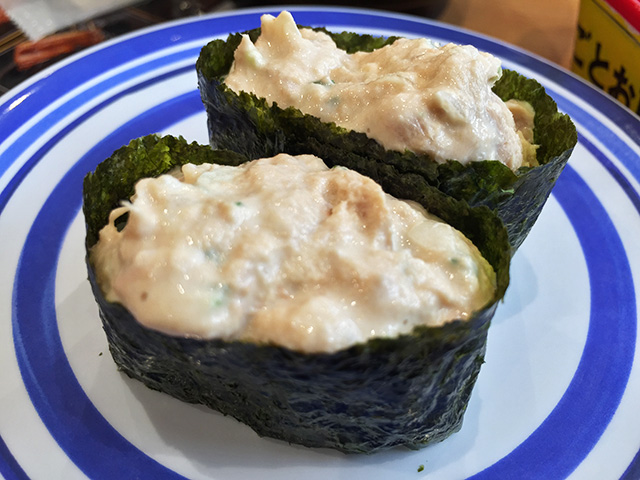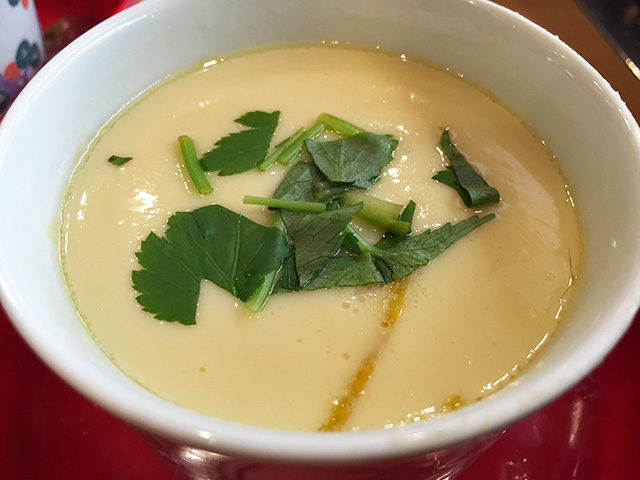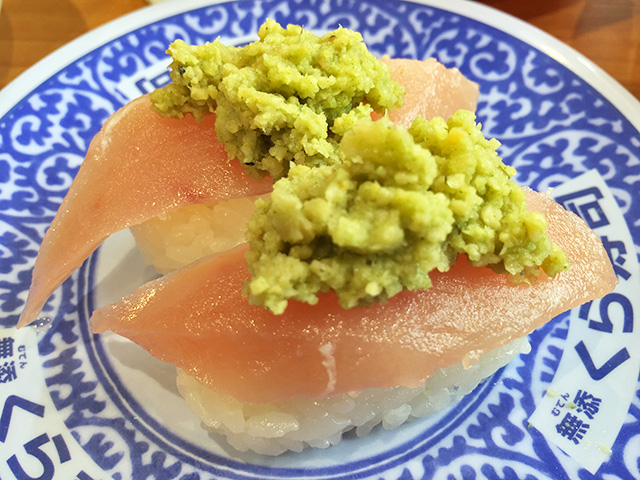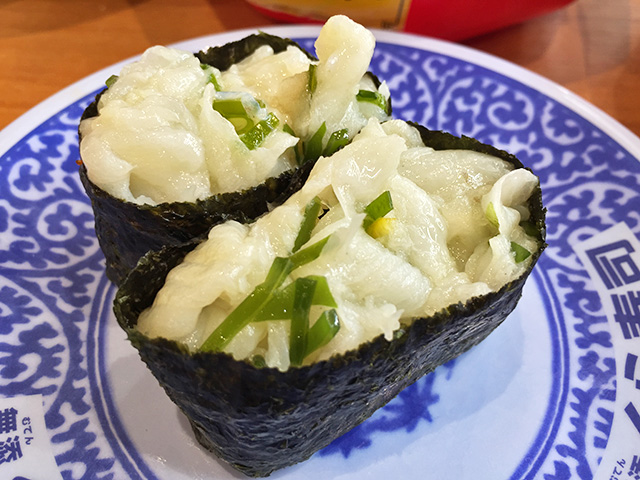 ゆず塩えんがわが意外とおいしかったですぞぉ〜!!
This flatfish fin gunkan-maki with yuzu and salt is unexpectedly good!!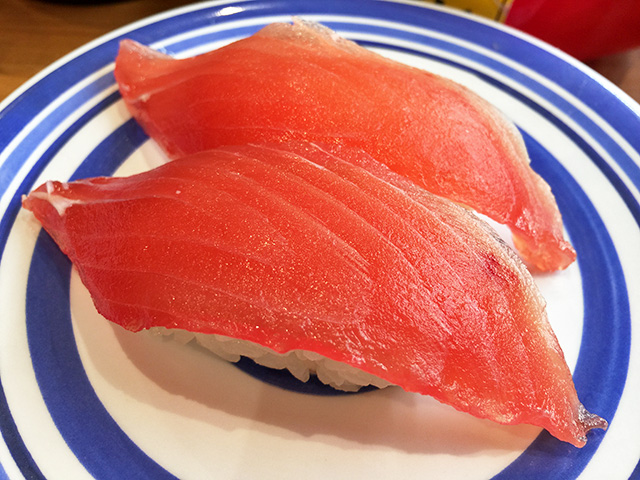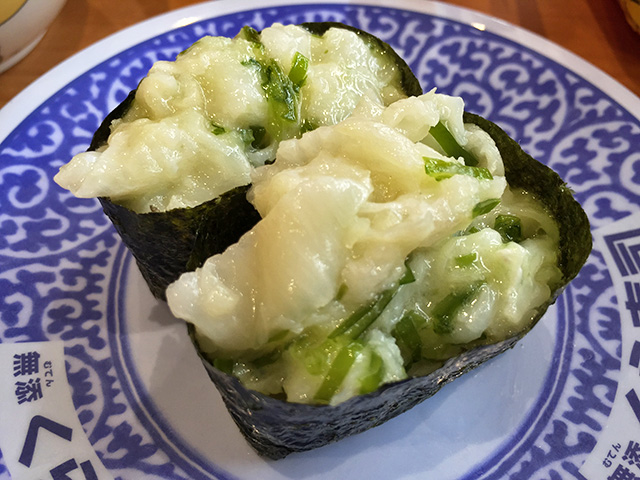 ゆず塩えんがわをお代わり。
Had one more flatfish fin gunkan-maki.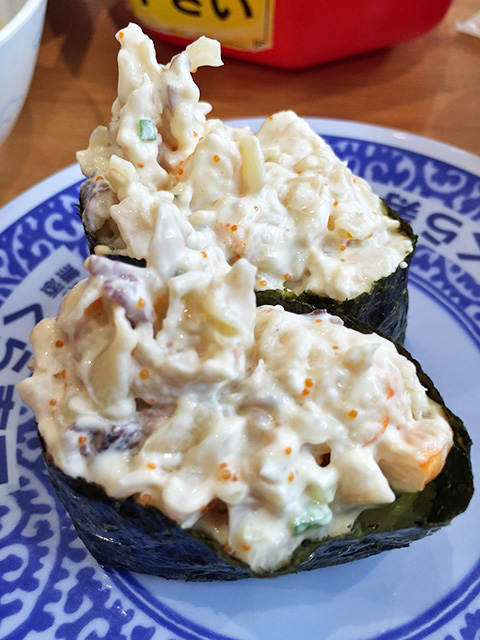 このぐらいでやめとこ思たら、てんこ盛りのシーフードサラダが回ってきましたなぁ〜!!
商売がうまいですなぁ〜くら寿司さん。
A dish of seafood salad gunkan-maki with a big serving of seafood salad came, when I turned to go.
Kura is good at business.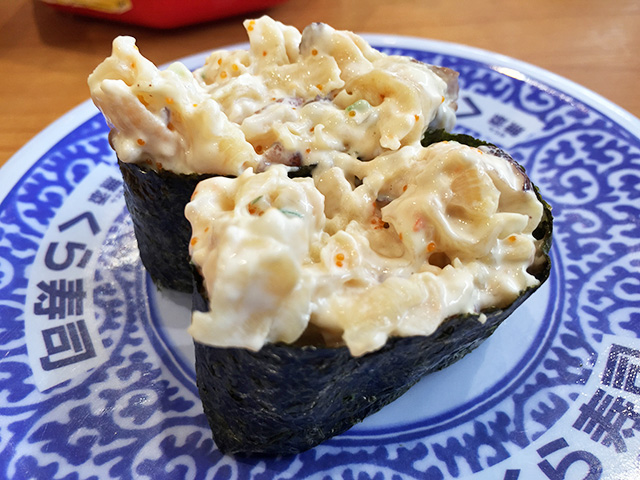 お代わりまでしてしまいましたなぁ〜
Had one more seafood salad.
調子の乗って8皿もカーボを入れてしもたので、いつもより激しく筋トレせにゃ〜なりませんぞぉ〜!!
Because I got carried away and had 8 carb dishes, I must do workout much harder than usual!!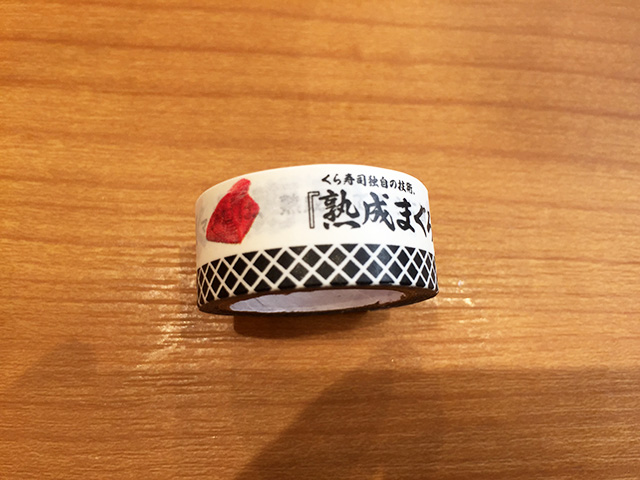 ガチャガチャで、こんなん当たりましたわ。
Got this by lottery.
ごちそうさまでした!!

Really enjoyed the meal!!
(2022.6.6更新)