というても来週からまた学会出張なので、つかの間の通常営業ですが・・・
My life is now back to normal.
But I'll have another business journey from next week.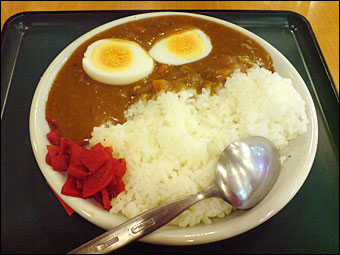 『いっつも』のプチカレー with ゆでたまごでんなぁ〜

I had "Petit Curry with Hard-Boiled Egg" at "Ittsumo" for breakfast.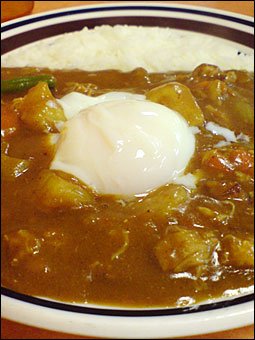 そして、筋トレ前のココイチ。
チキンにこみにやさいと半熟タマゴをトッピングして、ライス200 g、2辛ですわ・・・わっはっはっはっはぁ〜

Then, I went to CoCoICHI before workout.
What I ate is "Stewed Chicken Curry with Vegetables and Half-Boiled Egg" at the second level of spiciness.